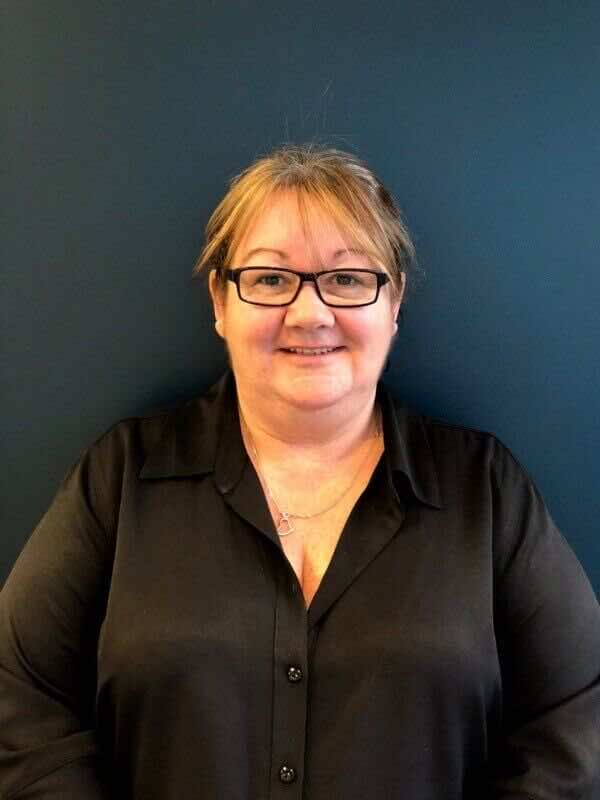 Stella Falcone
Customer Service Supervisor
In your own words, what does your role involve?
My role is a combination of things but mainly overseeing my guys in customer service. Training and helping them with their day to day tasks, answering the phones, helping with quotes.
Organising specialised vehicles locally or interstate and car carrying. Liaising with other departments.
---
What do you like most about working at Direct Couriers?
The people. We have fantastic people working at Direct Couriers Melbourne and all the states have fantastic managers/directors. We have great customers and we have built a great rapport with them.
---
Which AFL / NRL / Super15 team do you support?
Um. None. I do watch both codes though.
---
Other Interests?
Going to the local football games. ( my son plays )
Spending time with family and friends
My kids – they keep me sane
Reading
Watching good movies/ TV series
Drawing
back to search results