Direct Couriers is proud of our achievement in being awarded the coveted ISO 9001:2015 Quality Management Accreditation from QMS Certification Services.
The ISO 9001 Accreditation demonstrates our commitment to provide industry leading customer service and continuous quality improvements.
While we've always been committed to quality in our services, this accreditation ensures a more productive environment in identification and resolution of quality issues. Our continuous auditing and assessments of our quality management systems will ensure our customers (and their needs) are always at the forefront of everything we do.
ISO 9001 is an internationally recognized standard for quality management systems developed by the international organization for standards (ISO). This standard emphasizes a focus on each customers' needs and satisfaction requirements, as well as internal managerial overview and a continual process of review and improvement.
All offices in Australia and New Zealand have achieved the ISO9001:2015 accreditation.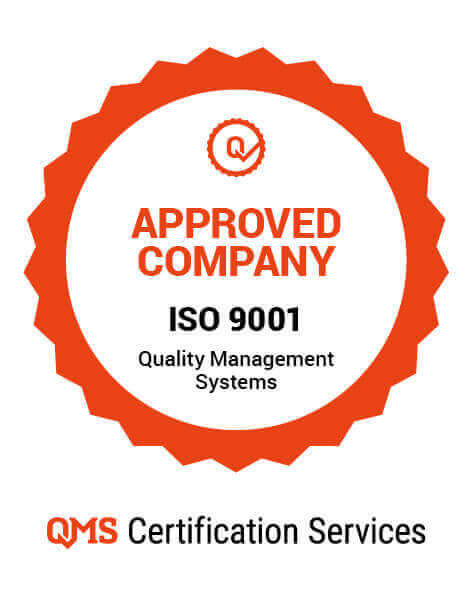 Scope of the Quality Management System:
The Management System scope outlines Direct Couriers' Quality Management System, which has been established in line with: • ISO9001:2015 –Section 4.3.   The functions and processes of the Quality Management System are applicable to all aspects of Direct Couriers' operations, including those conducted by subcontractors on our behalf. The scope of the Quality Management System covers all of Direct Couriers' current business operations, namely:
Collection and delivery of packages/cargo in metro (local), intra- and inter-State as well as international
Operation of our fleet of vehicles in metro (local), intra- and inter-State operations.
Exclusions: The following elements (of ISO9001:2015) are not included in our ISO scope:
Any reference to products
Any reference to design
Any reference to our warehousing services