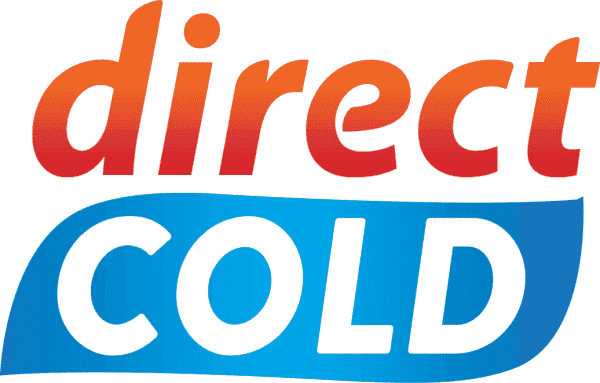 Direct Couriers recently purchased Andrews Refrigerated Transport in order to expand our business model and incorporate a refrigerated division specialising in the Healthcare and Pharma industries. The new division called Direct Cold, provides 24/7, 365 days a year delivery with all the technology benefits that you have come to expect from Direct Couriers.
SERVICES
The new Direct Cold fleet offer full temperature controlled and refrigerated transport. From frozen to ambient control ( -25 to +25 ) with full temperature logging and reporting.
Same Day Urgent – Book before 12pm for same day delivery
Next Day – Book by 4pm for next day delivery.
ACCREDITATION
ISO – 9001 : 2015
AACA
Aviation Act Transport Security Clearance
Membership of Medicines Australia
NSW Department of Primary Industry Food Authority License
FLEET
Refrigerated ute's
6 pallet trucks
12 pallet rollers
12 pallet tail lifts
14 pallet trucks
18 pallet trucks
22 pallet trucks
All vehicles are audited and accredited, with fully trained, professional drivers.
REPORTING
You will receive instant and accurate temperature reporting milestones throughout the delivery process. With our full GPS tracking and Email/SMS notifications, the temperature report is provided at pickup, nearby (within 6km of delivery) and at the final delivery destination.
For more information, please email: cold@directcouriers.com.au