Peter Warren Automotive NSW Drivers of the Month
We are really pleased to kick off the new year and announce our first Peter Warren Automotive Drivers of the Month for January.
It was a tough choice this month and we received a few recommendations but ultimately there can be only one for each category. Congratulations to the very worthy winners for the first month of a new decade.
Driver 140 Manson Chan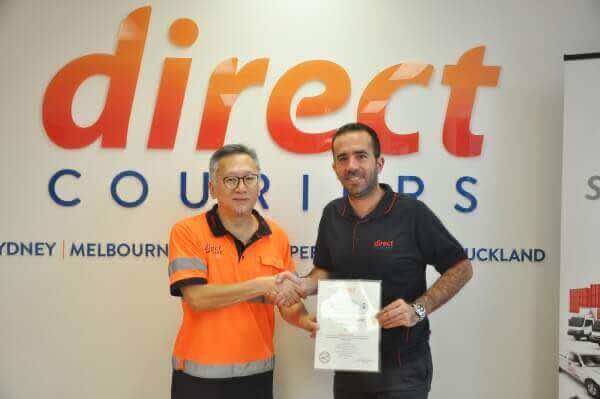 Always reliable and on time, with a positive can do attitude. Comes to work everyday with a smile on his face. Always willing to help out with after-hours work and do what he can by going the extra mile. A great asset to the fleet.
Well done Manson, keep up the good work.
Driver 175 Garry Lu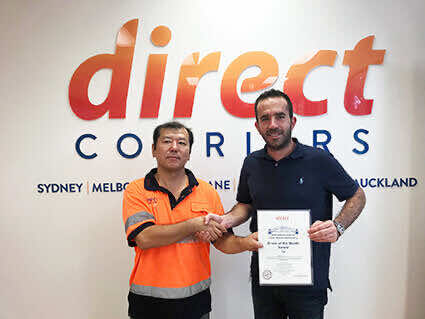 Comes to work everyday with the right attitude. Nothing is ever too hard for Garry, he will always go out of his way to get the job done with efficiency. Garry is also used at times to train new drivers due to his positive attitude and attention to detail. Another great asset to our fleet.
Driver 461 Vishal Sharma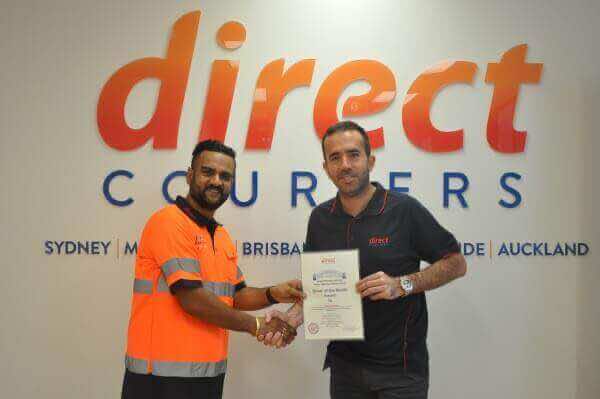 Vishal is a key member of our truck fleet, he can always be relied on 7 days a week if needed. His attitude that nothing is ever a problem or too hard makes him a delight to have on the fleet. This award has been a long time coming for Vishal, and he can be proud of the hard work and commitment he gives to Direct Couriers every day.
Keep up the great work guys and congratulations once again.